About Us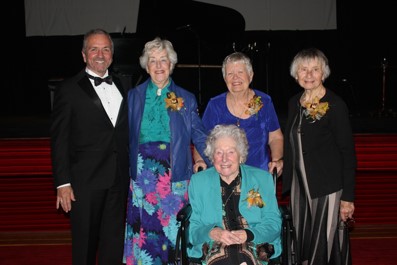 Cornwall Concert Series Association
The Cornwall Concert Series has been a part of Cornwall and the surrounding communities for thirty years. We are a non-profit, registered charitable organization run by a volunteer management board. Charitable registration #138551213RR0001.
Our mandate is to enrich the cultural life of Cornwall by bringing the highest calibre of musical entertainment to our city at an affordable cost. All concerts are presented at Aultsville Theatre (once part of St. Lawrence College and now privately run by a volunteer management committee). The series is sold by subscription. To encourage an appreciation of music and the arts in young people, we offer free tickets to elementary and high school music and drama students through local teachers, schools and music festivals.
We invite you to join us in maintaining and strengthening the cultural life of Cornwall, building on the reputation that it is a great destination in which to live, work and play.